Every once in awhile, since I sell on Etsy, I tend to look up forms of 'competition'. (Thusfar, I've found no one else making and selling the huge Minecraft plushies I do.)
That's how I stumbled across this little
shop.
Some of Kyle's other work includes Pokemon and My Little Pony: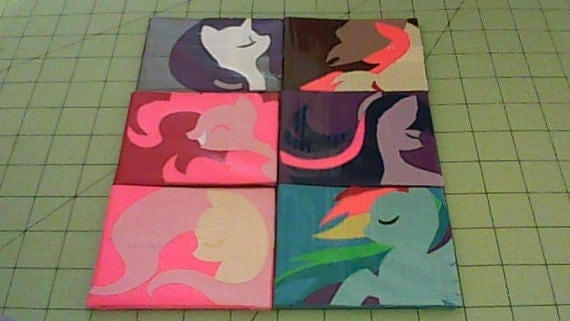 But he also does popular YouTube personalities: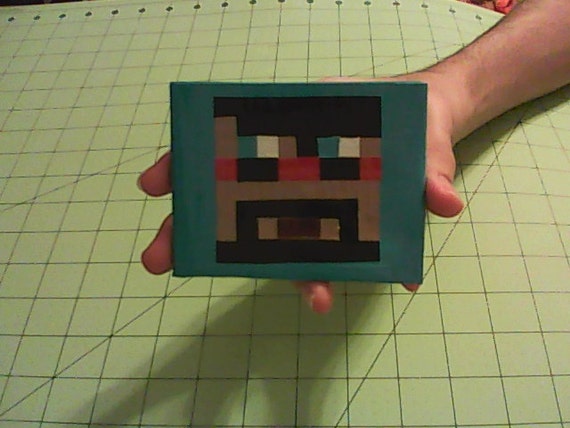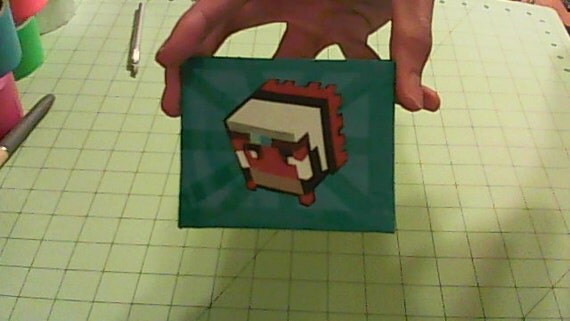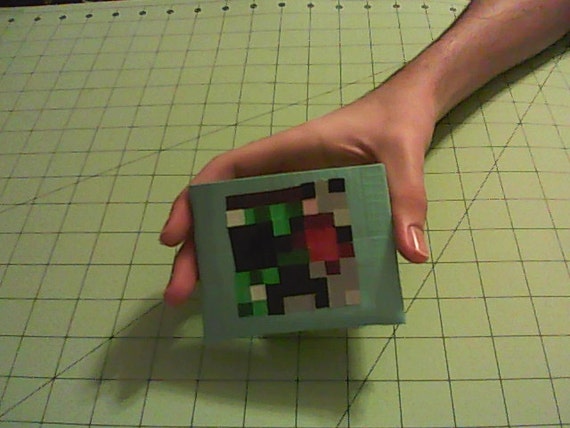 So here's where it gets interesting. At first, I browsed through his Etsy set-up to get ideas on how to improve my own store layout. I actually added the "Custom Order" button to my own store, as well as discovered that I could put a banner up.
And then as the time grew closer for my first convention, I decided that rather than having my huge girl purse to lug about with me everywhere, I wanted to put some money forward into a personalized wallet I could carry just for nerdy cons.
So I submitted a custom order to DuctTapeCreations17 for a BlameTheController wallet.
Kyle was amazing; he suggested putting the Broken Buttons logo inside!
Though it wasn't ready for the con, here are a couple of the first look pictures the artist sent to me:
I of course sent him my profuse thanks and awe at his ability to transform the Broken Buttons logo into just duct tape. He also posted a time-lapse video of him making the wallet:
So amazing! Took a lot of time and it looks great!
DTC tweeted me the link, which I passed on to the Broken Buttons build chat--I think he earned himself some new subs from a few of the members! (Is this what they meant by networking in college?)
@DTConyoutube @BlameTC It's fabulous! Thank you very much for the video and your great work!
— Katie (@Velvet_Key) May 20, 2014
So if you are looking for a new craft to try, or just like the look of his stuff, check out DuctTapeCreations on
YouTube
and on
Etsy.
He's got several tutorials for many different items including the wallet, a backpack, and other various types of cases and protectors.
'Til next time (when we might get back to talking about Minecraft crochet...I keep promising, but other stuff just happens)!