October 2015 was another full month of all eight classes! In order:
Care of Magical Creatures
Defense Against the Dark Arts
I carved these stamps for the Paris Mountain 2015 letterboxing event!
And yes, I did tweet both Jensen and Jared, for funsies.
Flying
A Gryffindor cowl for my sister-in-law's Christmas gift.
Herbology
Another wand, made from the free pattern I posted here on my blog.
Journalism
The monkey business persists!
Beauxbatons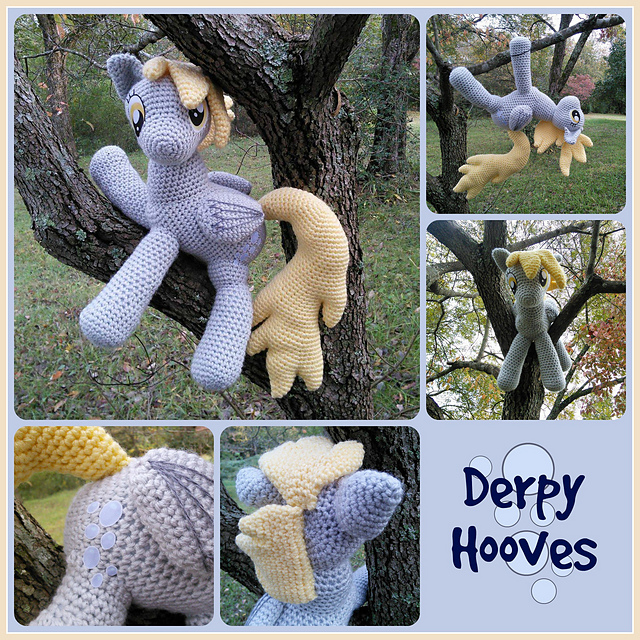 Made as a commission for Deevius!
Durmstrang
These are also made from a pattern I wrote and posted here on my blog.
It's my most viewed pattern to date!
Hogwarts
I do get odd commission challenges every now and then;
this "blue lady" TP cover was one of them!
One month to go from the Fall term of the HPKCHC! Can she do it? Can she submit something for every prompt?
Find out in future (throwback) posts!
But of course, until then...craft on!